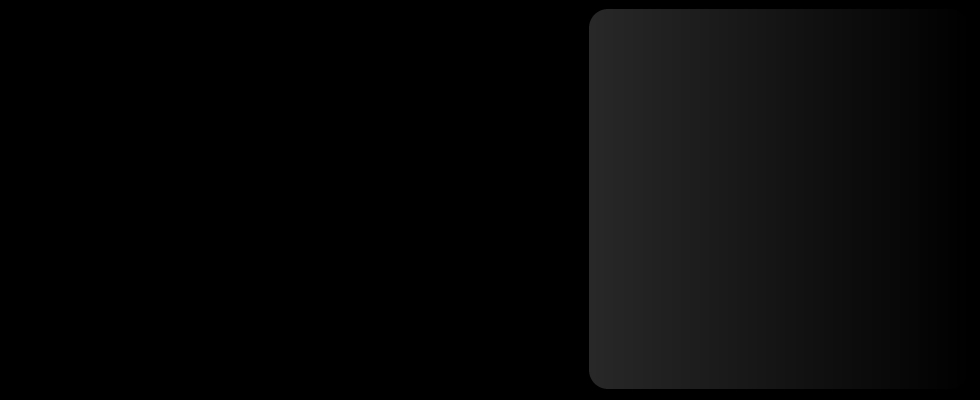 Decatur Smart Meter Awareness
We are a newly formed group of citizens concerned about smart meters. There are many unanswered questions world wide have that are not being addressed by our electric companies. It is up to you to research for yourself.
Decatur Smart Meter Awareness hopes to provide more information to you so you can make an informed decision. What you do with this information is up to each individual.
We would like after you have done your research to write
your city and state officials and ask for smart meters to be removed.
Please be respectful to others when talking on the phone or dealing with installers at your home. We highly recommend NOT tampering with or locking/blocking access to your meter in any way.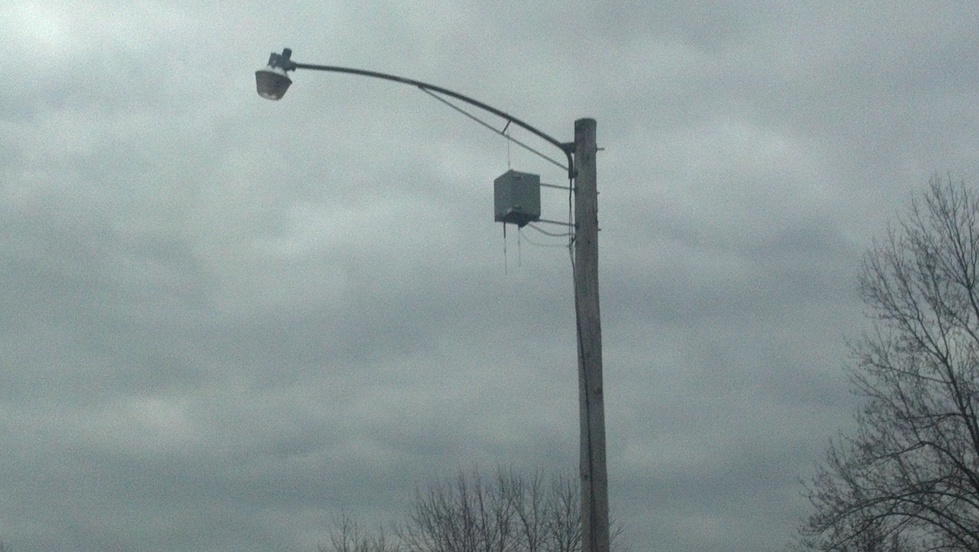 Smart Meter "tropos" on Wildwood Ave in Mt Zion
ALERTS
​​
​​​WHAT TO DO
The ICC (Illinois Commerce Commission) needs to follow California and Maine and other public utility commissions and provide an analog-type meter opt-out for all Illinois ratepayers.
​​ If you are a ComEd or Ameren customer, contact the ICC and demand a fee-free analog opt-out from the AMI/"Smart" metering program:

Feel free to share this page w/ anyone outside of Naperville in IL.
It contains how to contact the ICC. You can click the link and comment in less than 1minute.

​The Comment can say as much as you want, but can say something as simple as "You must provide a fee-free, analog meter opt out for all ratepayers in IL."​​

​​http://www.napervillesmartmeterawareness.org/comed-ameren/
​
ComEd & The ICC

​​
Here's the link to commenting on cases before the ICC (online or via 800-524-0795)

​http://www.icc.illinois.gov/docket/comment/

​ComEd AMI (smart meter) Docket 12-0298

You might want to start a phone drive and e-mail blast to notify your friends and family so your communities know that ComEd submitted their proposal to the ICC on Monday.

​​Hearings are open to the public, that there is public comment and at the close of the hearings the ICC must disclose how many phone calls and e-mails were received on this topic for and against.

We all need to come together and start getting cities and towns throughout Illinois to ask for
2 things:

1. Analog Opt-Out w/o penalty
2. Place moratoriums against the installation of SM until option 1 achieved

PG&E and SDG&E both have analog opt outs. They're "fighting the fees" assoc. with the analog opt-outs, but it's a steady move in the right direction! Feel free to forward and create web pages for your individual sites.


Thanks!

Kim Bendis MS, FNP-C
President, Naperville Smart Meter Awareness
www.napervillesmartmeterawareness.org